$15.00
AUD
Category: Picture Story Books
Cartwheel has arrived in a new country, and feels the loss of all she's ever known. She creates a safe place for herself under an 'old blanket' made out of memories and thoughts of home. As time goes on, Cartwheel begins to weave a new blanket, one of friendship and a renewed sense of belonging. It is d ifferent from the old blanket, but it is eventually just as warm and familiar. This beautiful tale about friendship and culture, paired with award-winning Freya Blackwood's stunning illustrations makes for the most exquisite book. ...Show more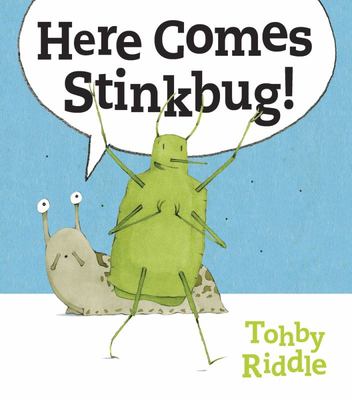 $25.00
AUD
Category: Picture Story Books
The hilarious story about a smelly bug whose unique talent saves the day.
The Dress-Up Box
by Patrick Guest; Nathaniel Eckstrom (Illustrator)
$25.00
AUD
Category: Picture Story Books
The Frolleys have to move from their beloved house at 32 Sunshine Avenue to a place with dripping taps, stinky carpets and ants.  But they have brought something with them that can turn any house into a home.  The Dress-Up Box is a story about childhood, belonging and the power of imagination.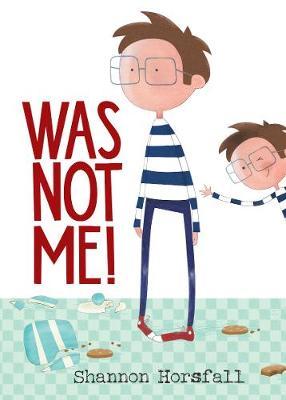 $15.00
AUD
Category: Picture Story Books
A very funny book about a cheeky twin brother, 'Not Me'. Sure to delight pre-schoolers - and their exasperated parents! 'I have a naughty twin brother who only I see, A cheeky twin brother. His name is Not Me'. From talented debut author-illustrator Shannon Horsfall, comes a playful, funny and charming book about a young boy who escapes getting into trouble with his mother by declaring, 'No, was Not Me.' Ages: 4 - 7 ...Show more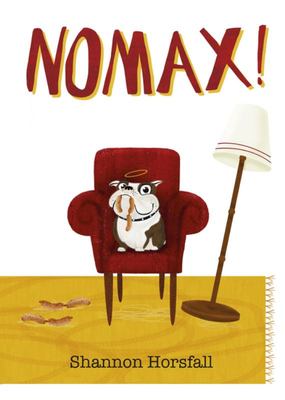 $25.00
AUD
Category: Picture Story Books
Max is a dog who lives life to the full, which is why his master is so often calling out to him - 'No Max!' From the author of WAS NOT ME, comes another very funny book about life - as Max the dog sees it.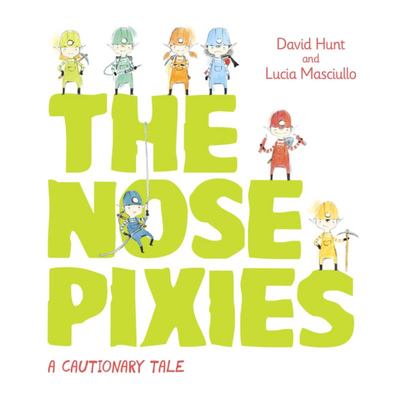 The Nose Pixies
by David Hunt; Lucia Masciullo (Illustrator)
$15.00
AUD
Category: Picture Story Books
The hilarious debut picture book from the award-winning and bestselling author of GIRT. This is a book with a grossness that kids will love, and with a message that parents will adore. The wickedly funny, deliciously clever picture book debut from David Hunt (GIRT) with illustrations by award-winning a rtist Lucia Masciullo (THE BOY AND THE TOY). Oliver has a bad habit. A very bad habit. He just can't keep his fingers out of his nose, which is a big problem for the tiny pixies who mine his 'nose gold' to keep their cities running. The Nose Pixies return to their kingdom with empty handkerchiefs night after night. And unless their luck changes, they'll be out of a job ... or worse! Ages 4-8 PRAISE 'Kids will love all the disgusting things in this truly imaginative book' Four-star review, Books+Publishing ...Show more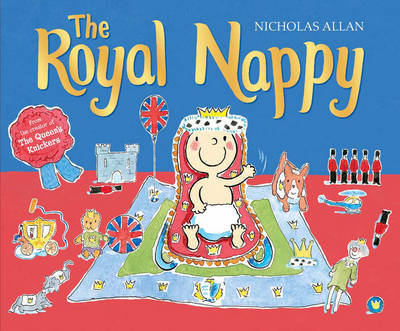 $15.00
AUD
Category: Picture Story Books
Meet the Royal Baby and of course, Nanny, who looks after the Royal Baby and the all-important Royal Nappy Cabinet! A funny, warm look at the royal nappy through history - from Henry VIII to the present day and a very special new arrival...Find out where the royal nappies are made, the different kinds f or every occasion (parachuting nappies say, or shiny nappies for palace floors - whee!), and what happens when the royal nappies ...run out! ...Show more
$15.00
AUD
Category: Picture Story Books | Reading Level: Children's - Toddlers, Age 2-4
Tired of his life as an emu, Edward decides to try being something else for a change. He tries swimming with the seals, he spends a day lounging with the lions, and even slithers with the snakes. But Edward soon discovers that being an emu may be the best thing after all. Sheena Knowles's upbeat, rhymin g text and Rod Clement's expressive illustrations are sure to make readers laugh out loud. ...Show more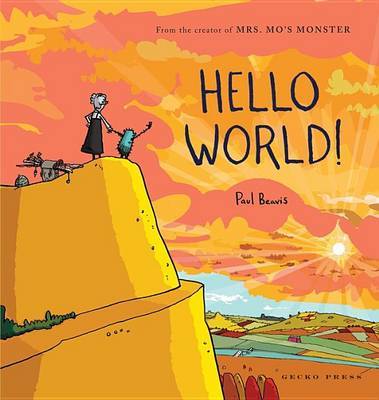 $19.25
AUD
Category: Picture Story Books
Monster is bored, but Mr. and Mrs. Mo are too busy to play. Monster decides to go off on an adventure.