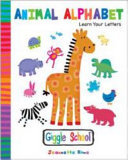 $7.95
AUD
Category: Starting School and Preschool
Animal Alphabet focuses on learning letters. Children will learn upper and lower case letters; learn letter names and sounds; trace, copy and write letters; learn the letters in their name; hunt and find letter starts; and have some colouring and drawing fun.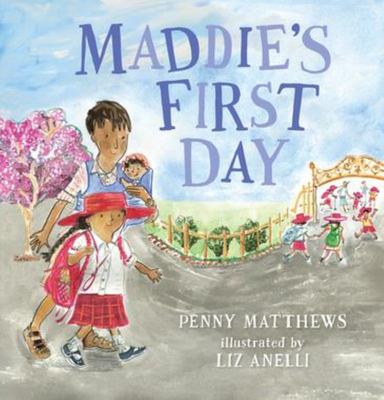 $25.00
AUD
Category: Starting School and Preschool
It is Maddie's first day of school and she has everything ready - her uniform, shoes, socks and hat. But there is one special thing that Maddie can't leave behind - her blanky! Award winners Penny Matthews and Liz Anelli team up to bring us this wonderful picture book about the excitement of going to "b ig" school for the first time. ...Show more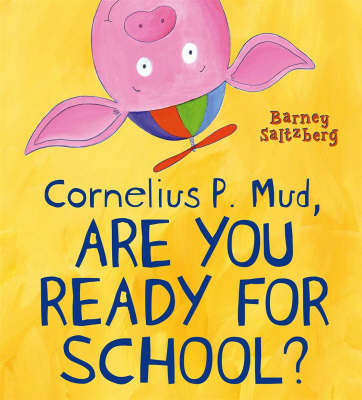 $15.95
AUD
Category: Starting School and Preschool
The lovable little pig is back and it's time for him to start the day!It's time for school! Is Cornelius P. Mud up? Yes! The plucky pig has even made his bed, put on his clothes and eaten his breakfast, all in his own special way. Despite all his clowning around, Cornelius does make his way through his morning routine and out to the bus stop - where readers are in for a big surprise! ...Show more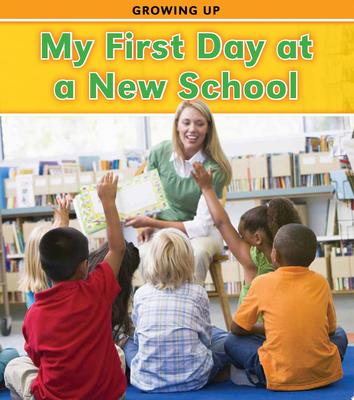 $19.95
AUD
Category: Starting School and Preschool
Honey Maloo, a young bee who lives with her mother in the knot of an oak tree, is growing up and finally old enough to attend school. Honey, however, has different plans: she would much rather stay home with her mother, whom she loves dearly: so she tries every trick in the book to stay off the school b us. With patience and a guiding hand from her mother and the ministrations of Ms. Petal, her schoolteacher. Honey finally goes to class and finds out as she becomes interested in singing, reading and other activities that school can be fun. She meets new friends and finds out that her mom will be waiting for her when she gets home. Separation anxiety is a common dilemma is young children and can make even the briefest of partings excruciating for parents and children alike. Charming, accessible and informative. I Don't Want to Go to School offers parents and teachers ways to teach children to cope with separation from loved ones, and helps children focus on their strengths to overcome challenging situations. ...Show more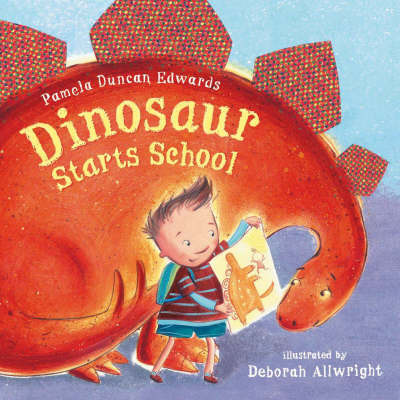 $14.95
AUD
Category: Starting School and Preschool
What would you do if on the very first day of school, Dinosaur wasn't smiling his big, toothy dinosaur smile? This little boy knows exactly what to do. His Dinosaur is worried that school will be too big and too noisy, with yucky food at lunchtime. But with such a good friend to reassure him, Dinosaur s oon discovers just how fun and friendly school can be. And by the end of his first day, Dinosaur is once again smiling his big, toothy, dinosaur smile and better still, he can't wait to come back! ...Show more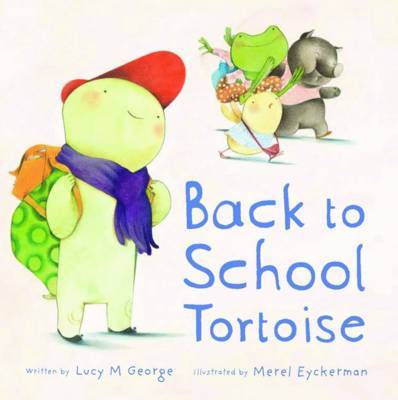 $12.99
AUD
Category: Starting School and Preschool | Reading Level: 3-5
Summer is over and it's time to go back to school, but Tortoise is worried. What if the others don't like him? What if the school dinners aren't very nice? This book for young readers tells about being brave, showing children that everyone gets scared, even grown-ups.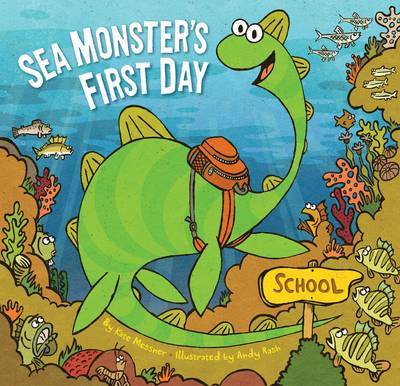 $19.95
AUD
Category: Starting School and Preschool
Sea monster Ernest is starting his first day of school. But starting school is a big job! Fitting in when you're a sea monster is tough enough, and there's so much to learn and do - reading, singing, playing hide-and-seek with the fishermen, lunchtime in the algae patch....This funny, charming twist on the worries and joys of starting school will reassure and delight the smallest children and the largest sea monsters alike. ...Show more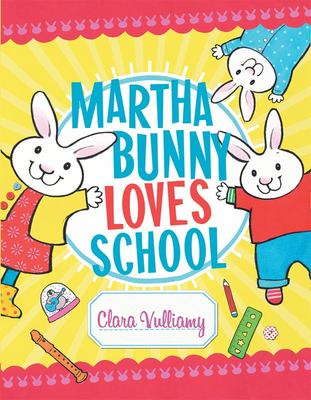 $24.95
AUD
Category: Starting School and Preschool
Martha Bunny is excited to be getting ready for her first day of school. But along with picking the perfect outfit and filling her new school bag, she must find a way to keep her younger brothers entertained while she's in school. Full color.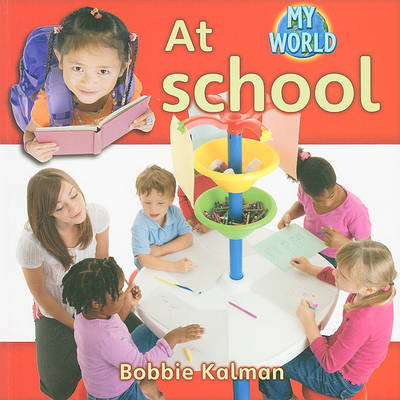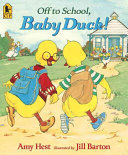 $16.00
AUD
Category: Starting School and Preschool
"Hest and Barton treat their subject with understanding, compassion, and gentle humor... Don't miss out on this one." —SCHOOL LIBRARY JOURNAL (starred review) It's the first day of kindergarten and Baby Duck's stomach is all jitters. She loves the important things inside her new school bag: her favorit e book, a jam sandwich, a pad of paper, and a yellow pencil. But what if her teacher is mean? What if she won't have any fun? Or any friends? And who will buckle her new school shoes? As always, Grandpa Duck knows just what to say and do to help Baby Duck feel braver. ...Show more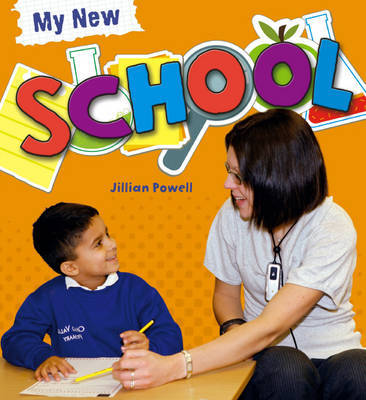 School
by Jillian Powell
$19.99
AUD
Category: Starting School and Preschool | Series: My New
Using specially commissioned photography, this series introduces the reader to common new and first experiences. The choice of titles reflect the most common types of experiences. The series uses the perspective of another child to tell the 'story' of a particular experience and explores how they feel b y the event. At the end, advice will be given to help deal with difficult situations such as feeling scared because they are starting a new school. ...Show more