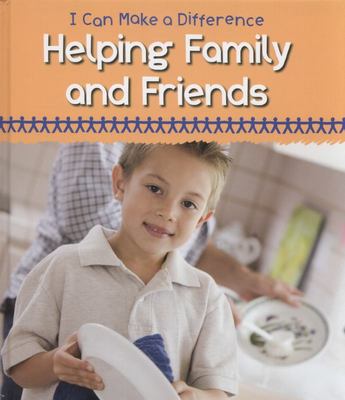 $31.00
AUD
Category: Friendship | Series: I Can Make a Difference Ser.
This book teaches readers what volunteering is, why it is important, and how they can volunteer to help animals both in their community and in the world at large.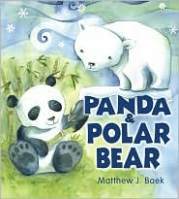 $26.95
AUD
Category: Friendship
A little polar bear wonders whatas beyond his wintry worldaand when he falls over the edge of an ice cliff, he finds out! Heas soon befriended by a panda who mistakes the mud-covered polar bear for one of his own. The two become quick pals. But what happens when the polar bearas muddy splotches wash off ? Will the two bears stay friends? From the much lauded author of "Be Gentle with the Dog, Dear!" comes a clever take on a timeless theme. With plenty of heart and humoraplus a gratifying surprise endingakids are sure to flip back to the beginning for more. ...Show more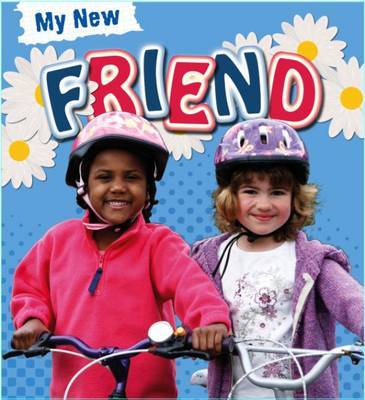 Friend
by Jillian Powell
$32.99
AUD
Category: Friendship | Series: My New
Using specially commissioned photography, this series introduces the reader to common new and first experiences. The choice of titles reflect the most common types of experiences. The series uses the perspective of another child to tell the 'story' of a particular experience and explores how they feel b y the event. At the end, advice will be given to help deal with difficult situations such as feeling jealous because a new baby in the family is getting everyone's attention. ...Show more

$40.00
AUD
Category: Friendship | Series: Dino Tales: Life Guides for Families Ser.
The newest "Dino Life Guide for Families", this book talks about friendship. A reassuring text combined with humorous, full-color illustrations show everyday situations that children can relate to and understand. Best of all, this book presents the many ways to be a friend as well as the ways not to. ...Show more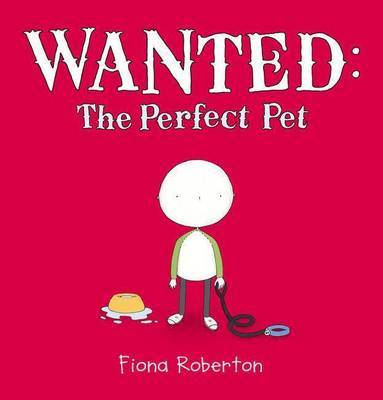 $24.95
AUD
Category: Friendship
Once upon a time, there lived a boy called Henry. What Henry wanted more than anything in the whole wide world...MORE than chips...MORE than a cowboy costume...MORE than an all-expenses-paid trip to the moon...was a DOG. A lovable tale of adventure and friendship...and the lengths some will go to find i t. ...Show more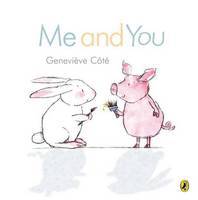 $14.95
AUD
Category: Friendship
I wish I were just like you. I wish I were just like you. Two very different friends explore what it would be like to be each other, and discover that they are both works of art just the way they are.
Items per page:
1 - 7 of 7