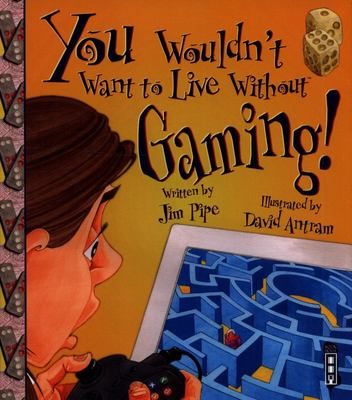 $15.00
AUD
Category: Computing | Series: You Wouldn't Want to Live Without Ser.
Humans have always loved to play games, from dice games in ancient Iran to board games in the Victorian period. Today, video games are more popular than ever, with players arguing passionately why one console is better than another. Discover the many uses of games: how they can be a teaching aid, exerci se our bodies and brains, stimulate our creativity, and bring people together. Excerpts From Experts: The game go may have been invented by Chinese warlords over 4,000 years ago, using pieces of stone to practice different attack strategies. In the 18th century, the Earl of Sandwich dreamed up a sliced bread snack because he didn't want to leave the card table for dinner! Computer games are created by a team of experts that includes designers, programmers, testers, and more. Book jacket. ...Show more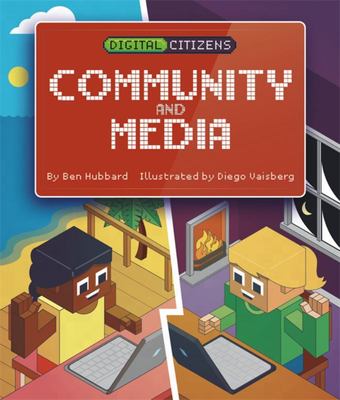 $28.00
AUD
Category: Computing | Series: Digital Citizens Ser.
The internet connects people from all over the world and provides a great place to share our interests. But clever digital citizens are careful and smart about socialising online, making sure they enjoy it safely. The Internet can be a fun, creative, collaborative place to share, learn and experience th e world and connect with all kinds of people. But being a good digital citizen comes with responsibilities and advisories. These books will help children aged 7+ navigate this sophisticated and ever-changing form of communication. ...Show more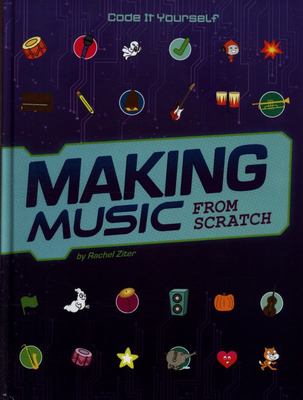 $31.00
AUD
Category: Computing | Series: Code It Yourself Ser.
Learn the basics of coding using Scratch by focusing on simple coding techniques and language. This visual, hands-on guide will teach junior coders how to create their own musical projects using Scratch programming.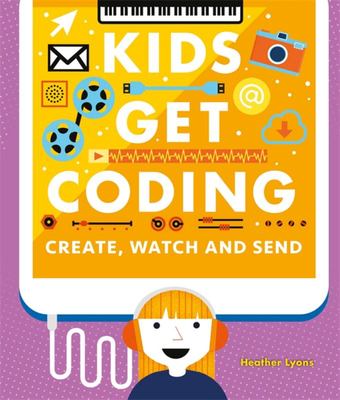 $17.00
AUD
Category: Computing | Series: Kids Get Coding
This book will help budding young programmers discover their own creativity. Learn how to write and share a story, upload pictures, make videos and share your creative work with others, then hop online to try out your new skills on the companion website. Let's get coding! Kids Get Coding is a fantastic , hands-on resource for anyone looking to get started with coding. The eight books cover key areas of hte KS1 computing curriculum with simple text. Each title contains practical on- and off-line activities that are easy to follow and fun to try on your own or with friends. Guiding young coders through each title is Data Duck - a computer-programming mastermind here to help with hints and tips! ...Show more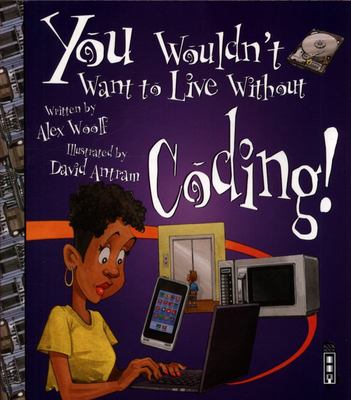 $15.00
AUD
Category: Computing | Series: You Wouldn't Want to Live Without Ser.
Without coding, all the computers in the world would just be useless boxes of plastic and metal. You could feed information into them, but they wouldn't know what to do with it. Coding means creating a set of instructions (or algorithms) that tells a computer how to perform a task. Another word for codi ng is "programming." Learn about how much we rely on coding in our daily lives to control things such as smartphones and laptops, kitchen appliances, weather forecasts, traffic lights, heating systems, elevators, cars, and the greenhouses where our food is grown. ...Show more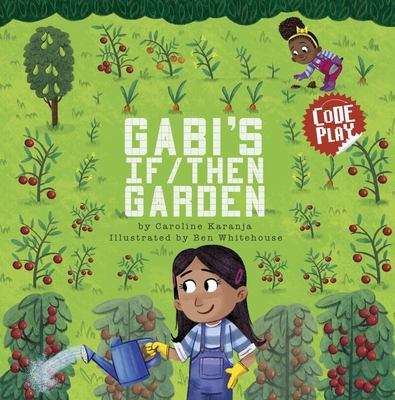 $26.00
AUD
Category: Computing | Series: Code Play Ser.
Gabi's garden needs some help. Where to begin? Gabi and her best friend Adi use if/then statements to decide what to plant, what to water, and what to pick! These scientific thinkers find ways every day to use computer coding concepts to make work and play more fun!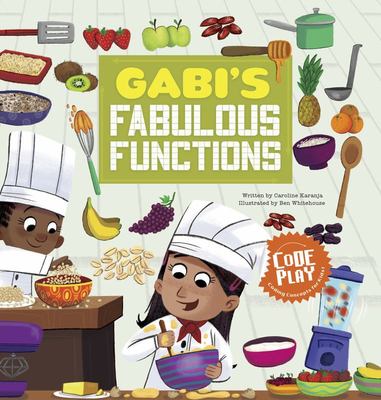 $26.00
AUD
Category: Computing | Series: Code Play Ser.
Computer coding in the kitchen? Yes! Best friends Gabi and Adi are baking a special birthday treat - and making a recipe is a lot like creating a function in a computer code.