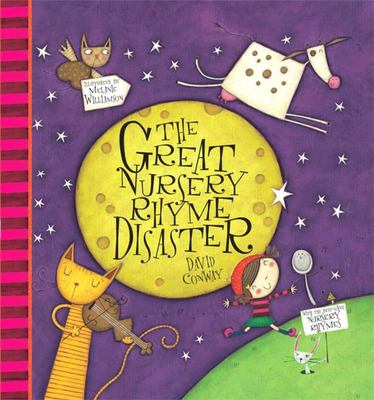 $50.00
AUD
Category: Big Books
Little Miss Muffet is bored of her own nursery rhyme so goes in search of a new nursery rhyme to be in. But before you can say Peter Piper picked a peck of pickled peppers, the whole book of rhymes is thrown into chaos! With some of the most favourite rhymes, including The Grand Old Duke of York, Jack a nd Jill, Hickory, Dickory, Dock, Ding, Dong, Bell, Hey Diddle, Diddle, Sing a song of Sixpence, The Queen of Hearts, and Little Miss Muffet. ...Show more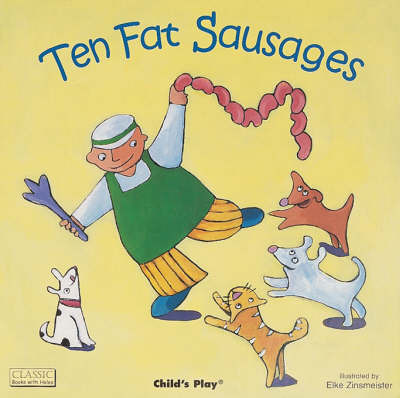 $33.00
AUD
Category: Big Books | Series: Big Books with Holes S.
Four wonderful new titles are added to this best selling, classic series. Magical die-cutting draws the reader from page to page of colourful artwork. Soon the rhymes will be read or, more probably, sung by heart. "There Was An Old Lady Who Swallowed A Fly" was the first book in this series to be publis hed by Child's Play in 1972, and it is still in great demand today! Big Book Version - 16 Pages - 435 x 435mm ...Show more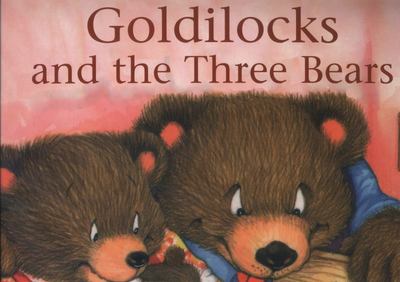 $47.00
AUD
Category: Big Books
This is an engaging retelling of a classic tale, with appropriate language that children can follow as you read to them or they try for themselves. The delightful storyline, bright and imaginative drawings, and big fun format are designed to appeal to young readers. Interactive questions and writing exe rcises at the back of the book provide a valuable learning too! Goldilocks is tired and hungry after picking flowers in the woods, and decides to take a rest in a pretty house she finds in a clearing. Little does she know that the house belongs to three bears. What will the bears say when they find out that Goldilocks has been sitting in their chairs, has been eating their porridge, and is now fast asleep in Baby Bear's bed...? The classic children's story is retold for a new generation in this charming book, with lively illustrations throughout, simple vocabulary and familiar language that young readers can follow easily. ...Show more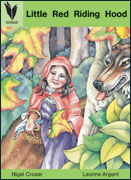 $46.00
AUD
Category: Big Books | Reading Level: 11
This big book is a retelling of the favourite tale of Little Red Riding Hood. Wings is a series of readers at the earliest Guided Reading Levels. Level 11 (Kindergarten) is for reading ages 5-6. Word count 210.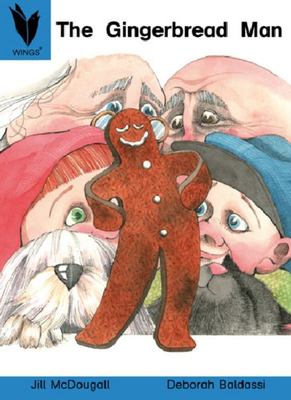 $46.00
AUD
Category: Big Books | Reading Level: 5
The traditional tale of the Gingerbread man, in a big book format. Reading level 5. Word count 111.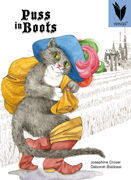 $46.00
AUD
Category: Big Books | Series: Wings | Reading Level: Level 20
Puss was a clever cat whose poor master wished to be rich. Can Puss in Boots make his master's wish come true. Reading level 20. Word count 531.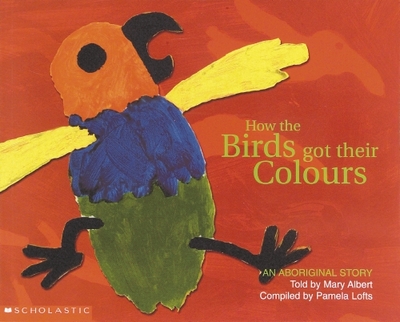 $45.00
AUD
Category: Big Books
"This book is based on a story told by Mary Albert, of the Bardi people, to Aboriginal children living in Broome, Western Australia. The illustrations are adapted from their paintings of the story."--T.p. verso.