$14.31
AUD
Category: Health and Wellbeing
30 days to improve your energy level and general health...no matter how you feel today "I don't believe in diets, and I am not going to tell you to give up everything you like to eat-just the things that can kill you before your time," says Broer. God created your body to operate at maximum energy and efficency levels, but these levels vary according to your lifestyle and by what you eat and drink each day. Living healthier is about more than getting exercise and taking vitamins. Ted Broer addresses a variety of lifestyle essentials, including pure water, natural fiber, antioxidants, essential fats, sleeping habits, deep breathing, sunshine and fresh air, and learning how to relax. Maximum Energy is about following ten strategies, discovering healthy solutions, and experiencing more energy than ever before Ted Broer says, "It is amazing to see what a difference just a few quality choices can make." ...Show more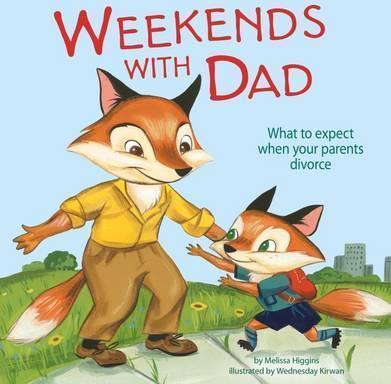 $20.00
AUD
Category: Health and Wellbeing
When your parents divorce, it can feel like the world turns upside down. What do you do? Whether you live mostly with your mum or dad, this story can help you through the tough times.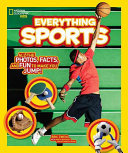 $25.00
AUD
Category: Health and Wellbeing | Series: National Geographic Kids Everything
Become an expert on sports, just in time for the 2016 Olympics! From archery to zip lining this book covers EVERYTHING about the world's favorite team and individual sports. With stunning visuals and energetic, impactful design, readers won't stop until they've learned everything there is to know about the history, rules and regs, training, and practice of dozens of athletic pursuits. Includes popular sports such as baseball, basketball, football, soccer, tennis, and quirkier sports such as fencing, curling, and table tennis. ...Show more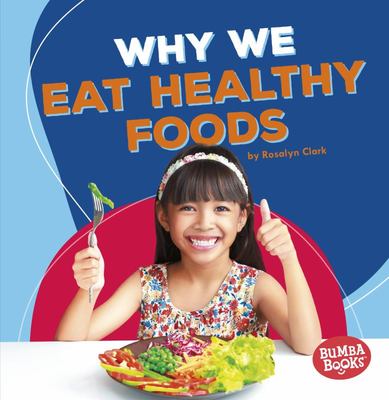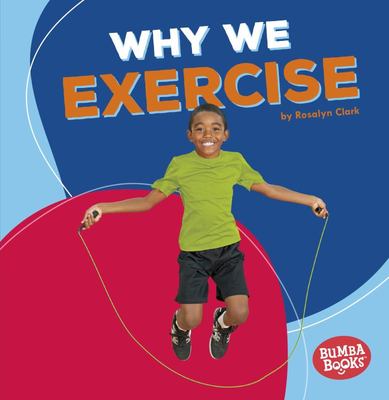 $37.00
AUD
Category: Health and Wellbeing
Are you one of the countless people who grew up with emotionally immature parents? If you suffer from this troubling parent/child dynamic, you may still recall painful moments from your childhood when your emotional needs were not met, when your feelings were dismissed, or when you took on adult levels of maturity in an effort to "compensate" for your parents' behavior. And while you likely cultivated strengths such as self-reliance and independence along the way- strengths that have served you well as an adult-having to be the emotionally mature person in your relationship with your parent is confusing and even damaging. If you are ready to gain the insight you need to move on from feelings of loneliness and abandonment and find healthy ways to meet your own emotional needs, this book will help light the way. You'll discover the four main types of emotionally immature parents: Emotional parents, who may vacillate between over-involvement and abandonment, leading to frightening instability and unpredictability Driven parents, who are often compulsively busy and can't stop trying to perfect everything, including other people Passive parents, who may have a laissez-faire mindset and avoid dealing with anything upsetting Rejecting parents, who may withdraw from any relationship with their child, showing either detachment or anger as primary responses All emotionally immature parents have one defining characteristic in common, even if they differ in style-none of them puts their child's needs first. This book will show you that you are not to blame for your parent's behavior. It also offers real skills for handling difficult family situations and moving on from the emotional wounds of your childhood. If you are ready to gain a greater understanding of both your parents and yourself, this book provides a much-needed guide. ...Show more
$35.00
AUD
Category: Health and Wellbeing
Low Tox Life is for anybody who wants to help the environment, from joining the war against plastic, to using planet friendly cleaning products, eating environmentally friendly, and low tox every day care. Ever stopped to read the list of ingredients in the products you use every day? Or maybe you're c onfused by what those ingredients actually are and whether they are good for you? Low Tox Life, by activist and educator Alexx Stuart, gently clears a path through the maze of mass-market ingredient cocktails, providing simple alternatives to the unknown nasties found in everyday products. Focusing on four key areas: Body, Home, Food and Mind, Low Tox Life, is your non-judgmental handbook to limiting the toxic load, for you, your family and the planet. At the forefront of the low tox movement, Alexx shares the latest science and advice from experts in each area, and tackles everything from endocrine-disruptors in beauty products to going low plastic in a high-plastic world, and how to clean without a hint of harmful toxins and avoid the products that are masquerading as non-toxic. To get you started, Low Tox Life shows you how to create low tox household and personal products, like dry shampoo, oven cleaner and even a head lice treatment; recipes for delicious low tox family feasts; and tips for navigating 'greenwashing', ethical shopping, reducing food waste and low toxing your mind. Alexx also shares her story of the health crisis that inspired her dramatic shift to a low tox life. You don't need to be a full-time homesteader with a cupboard full of organic linens to go low tox. Start small, switching or ditching one nasty at a time, and enjoy the process as a positive one for you and the planet.  ...Show more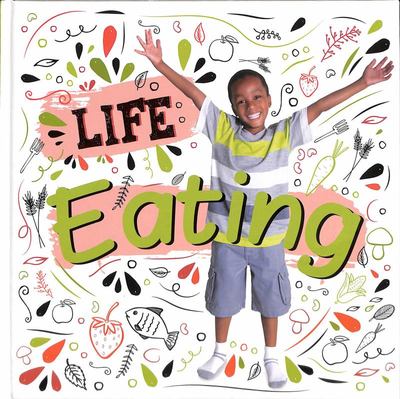 Life: Eating
by Holly Duhig; Kirsty Holmes
$29.00
AUD
Category: Health and Wellbeing | Series: Life Ser.
Life is precious, unique, and amazing. But . . . what is it? Young readers can explore what it means to be alive, and all the essentials that living things need, in this beautiful and interesting series. Look at what plants and animals need to eat, breathe, reproduce, and grow in these informative and e ngaging titles. ...Show more