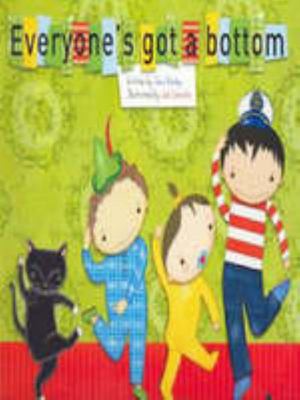 $23.99
AUD
Category: Health and Wellbeing
Is a story about Ben and his brother and sister learning and talking together about bodies. It is a tool for parents and carers to gently start a conversation with children about self protection. It's about children keeping safe in a style that is fun, positive and protective. Ages 4+.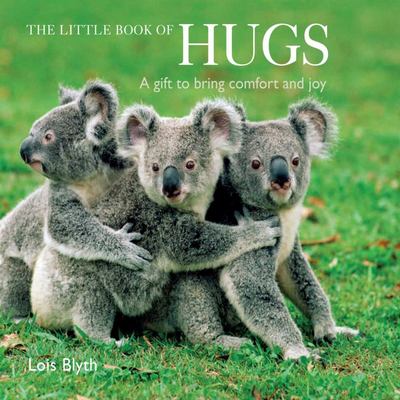 $15.00
AUD
Category: Health and Wellbeing
This inspirational and uplifting collection of quotes and stories is a celebration of hugs in all their guises. A hug is one of the most basic ways two (or more) human beings touch. There is power in a hug. A hug can break down barriers that sometimes words cannot do. At times, it can speak more than an y words can say. We bond with a hug. We find comfort with a hug. We greet and separate from each other with a hug. We establish human contact and interaction with a hug. The beauty of a hug is in its simplicity. The gesture towards another human being, known or unknown, is easy. It costs nothing but is a simple act of caring and kindness. The Little Book of Hugs looks at all aspects of hugging, from stress-reducing health benefits to hugging etiquette, different hugs for different occasions, hugging quotes and anecdotes, and information about the hugging "community". This beautifully illustrated book has been created as a gift that is a joy to give as well as receive and will enrich the life of whoever reads it. ...Show more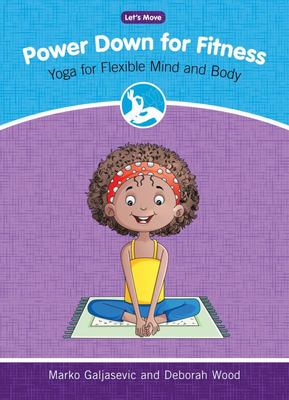 $8.95
AUD
Category: Health and Wellbeing | Series: Let's Move Ser.
Learn easy-to-follow poses for kids and informational notes for adults who dare to join them in stretching for fitness.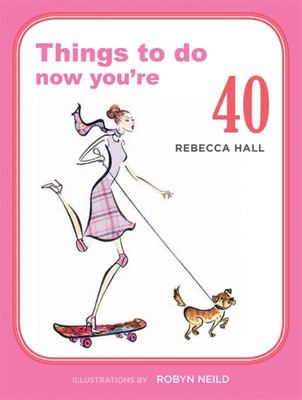 $20.00
AUD
Category: Health and Wellbeing | Series: Things to Do Ser.
"You only live once - but if you work it right, once is enough." Joe E. Lewis Now that you're 40, seize the day and have a mid-life adventure instead of a crisis Now you have the experience and wisdom to accomplish anything you set your mind to. Whether it's starring as an extra in a film, researching y our family tree or seeing the new year in on Copacabana Beach in Rio, it's time to try all the things you've never done before. ...Show more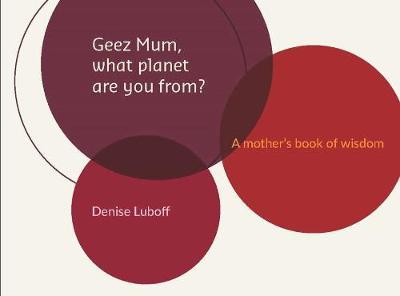 $20.00
AUD
Category: Health and Wellbeing
I have been blessed with three sons and despite the fact that they are independent, functioning young men, I still found myself trying to advise them on how to live their lives - after all I am older, wiser and have had more experience in this life. But naturally they didn't need or want my input. My so ns tell me that I always have an 'angle' - that I am always scheming to do things my way. How right they are. An idea was beginning...Last year for Mothers' Day I suggested that we reverse the usual procedure - instead of me being the recipient of a gift, I would give each of them a gift with all my love. I duly gave a copy of this to each of them, and so my book was born! How marvellous it was to be able to lavish and impart my pearls of wisdom without fear of being ignored or interrupted with a dismissive wave of the hand. What joy! What unbridled joy! Their individual responses were both touching and amusing. From the first son there was a rapid blinking of his eyes because 'the sun was too bright'. The second response was a reluctant broad smile from ear to ear of affirmation. The third and most rewarding was, 'Mum, even though this is a bunch of old-fashioned hog-wash, I'm going to keep it safe and pass it on to my own kids one day'. BINGO! And so, regardless of how this book may fare in the stores, the response of my sons has made it a personal unqualified success. That is why I'm sharing my book with the millions of mothers on this planet who DO know more and ARE wiser than their off-spring, but who are silenced swiftly and smartly before they can offer one single word of advice. ...Show more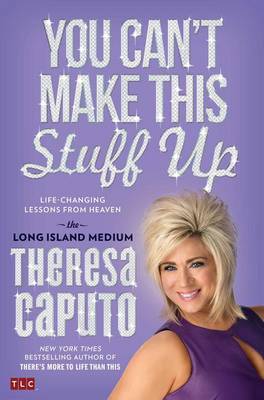 $10.00
AUD
Category: Health and Wellbeing
For fans of TLC's "Long Island Medium" and anyone interested in the big questions of life, death, and finding out what's important in between, "New York Times" bestselling author and medium Theresa Caputo shares the insights and lessons she's learned through her exceptional gift of communicating with th e dead. In her first book, "There's More to Life Than This," Theresa shared how she discovered her gift and her many encounters with Spirit. Now, in "You Can't Make This Stuff Up," " "Theresa imparts the life-changing wisdom she's received from Spirit and client readings. Each chapter incorporates a powerful lesson that is made real by Theresa's witty and wise insights. She shares moving client stories and fascinating behind-the-scenes tales from her life and hit reality show to help people find peace and closure and to better understand the spiritual world. With lessons revolving around themes such as choice, faith, fear, gratitude, healing, surrender, relationships, compassion, and living each day to the fullest, the book also includes information from Theresa about spiritual concepts like Angels, Heaven, signs, miracles, intuition, dreams, and God. These compelling and healing messages will guide readers toward happier lives by focusing on what really matters to their souls. ...Show more