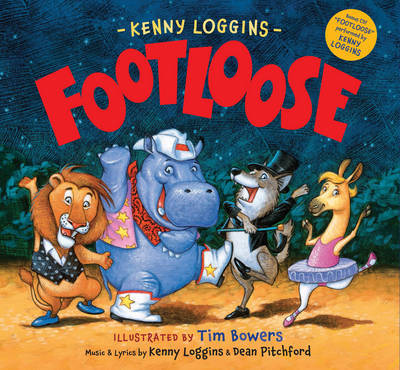 Footloose (HB & CD)
by Kenny Loggins; Tim Bowers (Illustrator)
$20.00
AUD
Category: Books with CD's
Time to cut loose Have a rockin' good time introducing children to the fun of Footloose, rewritten for children by the one and only Kenny Loggins. Jack the zookeeper joins the zoo animals in an all-night dance party Little ones will love the cast of characters, including the rockin' chimp Louise ("Geez , Louise "), Mister DJ Elephant, the lemur Marie ("Oo Wee, Marie"), Milo the wombat, Luke the funkiest cat in the zoo, and so many more rocking, bopping, boogeying, tangoing, shaking, rattling and rolling animals This new original story is sure to get your feet moving. The fun doesn't have to stop with the last page, though To add to the dance party, Footloose also includes a free CD with new recordings by Kenny Loggins. Kids and parents can sing along to the classic hit with new lyrics, as well as a three-song medley families to enjoy together time and time again. ...Show more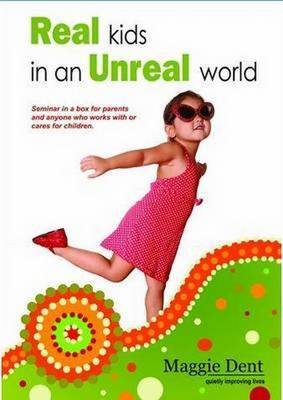 $40.00
AUD
Category: Books with CD's
Maggie Dents popular seminar, based on her bestselling book Real Kids in an Unreal World is now a seminar in a box. The one and a half hour DVD is ideal for parents, early years educators and primary teachers - a commonsense addition to every child-care centre and schools resource list or library. In he r unique entertaining manner, Maggie explores modern parenting and how to build resilience in children from birth to 12 using her 10 resilience building block model. For time-poor individuals there is also an audio CD to listen in the car. ...Show more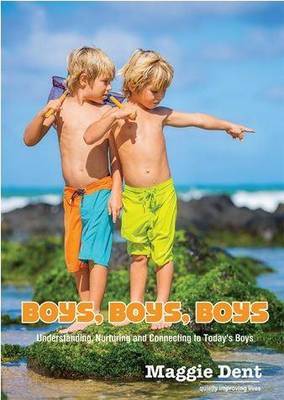 $30.00
AUD
Category: Books with CD's
Understanding, Nurturing and Connection to Today's Boys. In this DVD of her seminar of the same name, popular Australian parenting author, speaker, educator, counsellor and mother of four sons Maggie Dent gives us wonderful information and insights into how to better understand, nurture and connect with our boys. ...Show more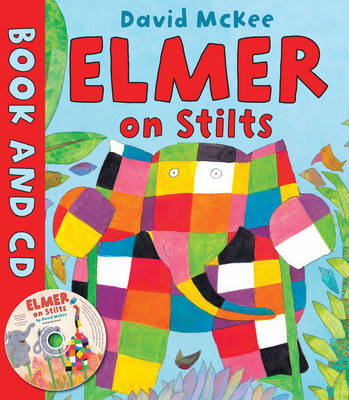 $21.95
AUD
Category: Books with CD's | Series: Elmer
The hunters are coming and all the elephants are worried. Elmer, the patchwork elephant, comes up with a plan to outwit the hunters but things don't turn out quite as planned...Read along with the audio CD included to bring the story to life!
$18.00
AUD
Category: Books with CD's
My old man, he played one, he played front row in the scrum, with a heave ho, here we go, playing in the zone, my old man came charging home! Youll laugh out loud at the outrageous antics of dads of all shapes and sizes in this ball game to beat them all! GO DAD, GO!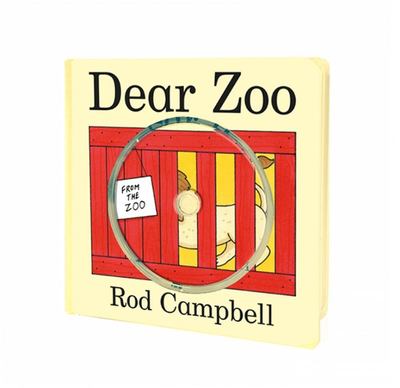 $24.00
AUD
Category: Books with CD's
I wrote to the zoo to send me a pet ...An elephant? Too big! A giraffe? Too tall! A puppy - perfect! This classic lift-the-flap book, a favourite with toddlers ever since it was first published in 1982, is now available as a large cased board book accompanied by a CD of the story, read by the author him self and with lots of added extras - activities, sound effects and more! What will the zoo send you? ...Show more