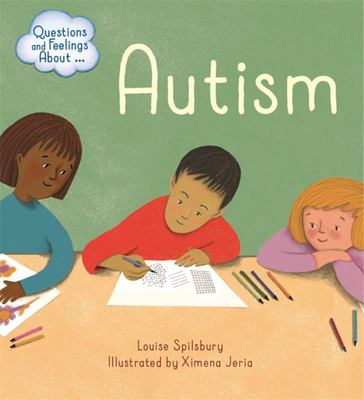 $19.99
AUD
Category: Diversity and Inclusion | Series: Questions and Feelings About
This book explores the many aspects of Autism in a child-friendly way. It is part of a hands-on series of picture books designed to help children with their questions and feelings about tricky topics that can be hard to talk about. This book offers practical help, tips and advice an well as exploring ev eryday situations, supported by, exquisite and approachable illustrations to give a comforting story book feel, particularly suited to 5-7 year olds, but with scope to appeal to both younger and older children. A perfect aid to help children open up and explore how they feel and give steps they can take to help them cope. ...Show more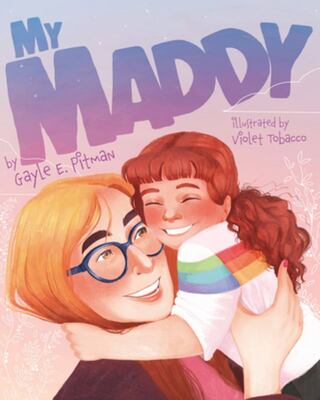 Maddy
by Gayle E. Pitman; Anne Passchier (Illustrator)
$28.00
AUD
Category: Diversity and Inclusion
Most mommies are girls. Most daddies are boys. But lots of parents are neither a boy nor a girl. Like my Maddy. My Maddy has hazel eyes which are not brown or green. And my Maddy likes sporks because they are not quite a spoon or a fork. Some of the best things in the world are not one thing or the ot her. They are something in between and entirely their own. ...Show more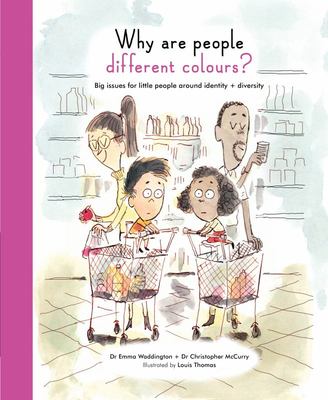 $19.99
AUD
Category: Diversity and Inclusion | Series: Life and Soul
This revolutionary book poses important, commonly-asked questions around diversity and cultural identity, such as "Why are people different colours?". The book helps children to discuss their feelings and understand others as they become aware of people of different ages, cultures and appearance. Inclu des explanations and advice for parents and carers throughout. ...Show more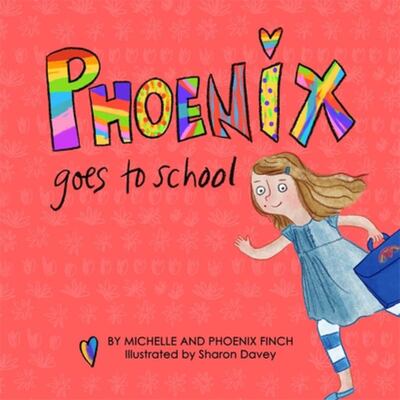 $24.00
AUD
Category: Diversity and Inclusion
My Mommy tells me I'm perfect and to be brave. "You know who you are," she says, "Just be yourself and always listen to your heart." With those words of encouragement from her Mom, Phoenix is preparing for her first day of school. She is excited but scared of being bullied because of her gender identity and expression. Yet when she arrives at school she finds help and support from teachers and friends, and finds she is brave enough to talk to other kids about her gender This is an empowering and brightly-illustrated children's book for children aged 5+ to help children engage with gender identity in a fun, uplifting way. It supports trans children who are worried about being bullied or misunderstood. ...Show more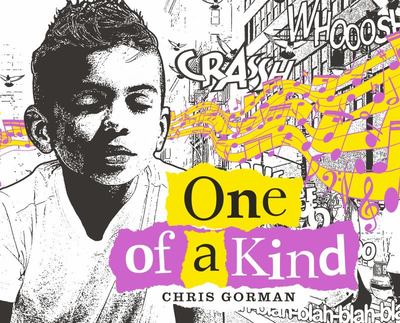 $28.00
AUD
Category: Diversity and Inclusion
Meet a pogo-dancing, punk-rock-loving kid who loves to express himself in his own unique way. His clothes, hairstyle, music, and just the way he hears the world, all set him apart. Not everyone understands him, but he likes being one of a kind--even though it's lonely sometimes. Fortunately, it's a wide world out there, and if he looks around a kid is sure to find other one-of-a-kinds with common interests. ...Show more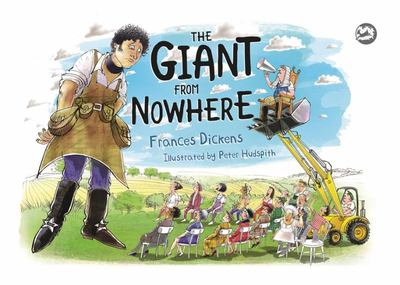 The Giant from Nowhere
by Frances Dickens; Peter Hudspith (Illustrator)
$29.00
AUD
Category: Diversity and Inclusion
This story is about a Giant who lives in Nowhere, with no one around to make friends with. He's so lonely that he goes searching for the village of Somewhere - only to find that he's still too big to fit in The Giant seems huge and scary to the villagers, but can they learn to understand him and make hi m feel at home? Beautifully illustrated, this heart-warming tale encourages children to think about inclusivity and tolerance and to develop language skills, while allowing them to take part in the story themselves. Its exploration of differences and belonging make it especially suitable for children with special needs or for whom English is a second language, and the activities will help these children build communication skills. Featuring fun and adaptable lesson plans (also available online) including activities for discussion, creative writing and arts and crafts, it is the perfect resource for children aged 5-8 and those who work with or care for them. ...Show more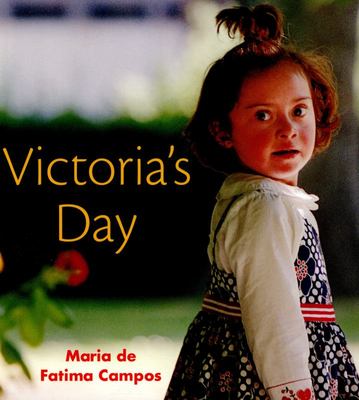 $17.00
AUD
Category: Diversity and Inclusion
Follow Victoria through her day at nursery school with her friends. Victoria reads a story, paints a picture, bakes biscuits and plays games with the other children in this sensitive and inclusive portrayal of a typical day in the life of a little girl with Downs Syndrome.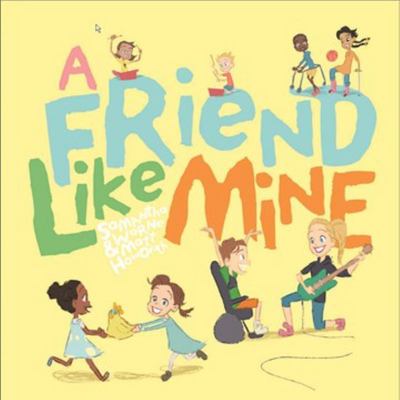 A Friend Like Mine
by Samantha Warne; Mat Howorth (Illustrator)
$24.95
AUD
Category: Diversity and Inclusion
Being different is ok! That's what makes us shine.' Meet Fletcher and his friends! They all have different abilities and a special outlook on life. 'A Friend Like Mine' is a special book that explores the upside of being DIFFERENT.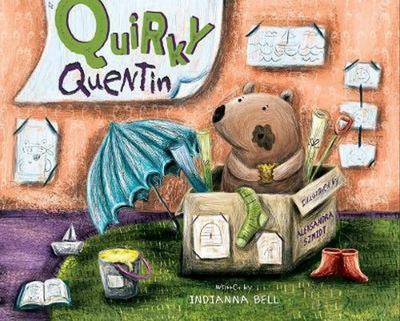 Quirky Quentin
by Aleksandra Szmidt (Illustrator); Indianna Bell
$25.00
AUD
Category: Diversity and Inclusion
My brother Quentin has autism, which means he sees the world a little differently to me. Mum says lots of people have autism, but everyone is unique. Quentin always lets his quirkiness shine, and when I'm around him I'm never afraid to be myself. If you ask me, our quirks are what makes us who we are! ...Show more