$0.00
AUD
Category: Big Books | Series: Life Cycles Ser.
This revised edition shows children how familiar plants and animals develop over their lifetimes. Illustrated with high-quality photos and illustrations, a timeline runs across the bottom of each page for quick reference.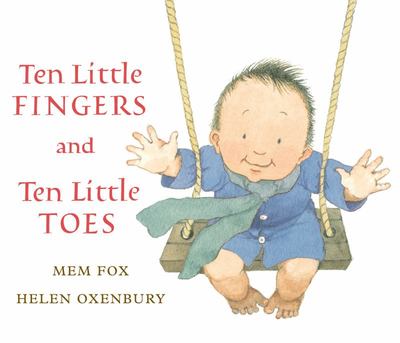 $16.99
AUD
Category: Big Books
As everyone knows,nothing is sweeter than tiny baby fingers and chubby baby toes. . . . And here, from two of the most gifted picture-book creators of our time, is a celebration of baby fingers, baby toes, and the joy they--and the babies they belong to--bring to everyone, everywhere, all over the worl d!           This is a gorgeously simple picture book for very young children, and once you finish the rhythmic, rhyming text, all you'll want to do is go back to the beginning . . . and read it again! The luminous watercolor illustrations of these roly-poly little ones from a variety of backgrounds are adorable, quirky, and true to life, right down to the wrinkles, dimples, and pudges in their completely squishable arms, legs, and tummies. ...Show more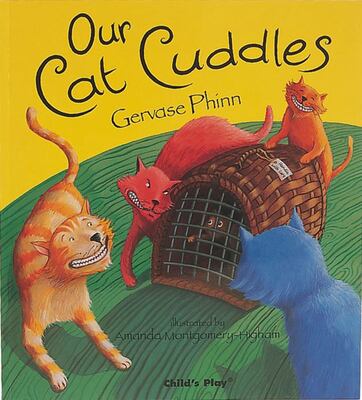 $43.95
AUD
Category: Big Books | Series: Child's Play Library
Rich in language, humour and rhyme, this hilarious tale is perfectly complemented by Amanda Montgomery-Higham's witty illustrations. Lizzie and Dominic desperately want a kitten but they get much more than they bargain for! 32 Pages - 450 x 450mm

$0.00
AUD
Category: Big Books | Series: Paul Galdone Classics Ser.
Retells the fatal episodes in the lives of two foolish pigs and how the third pig managed to avoid the same pitfalls.
$44.99
AUD
Category: Big Books | Series: Big Books
A hardworking duck is rescued from life with a lazy old farmer in this classic tale of justice.   Farmer Duck isn't your average duck. This duck cooks and cleans, tends the fields, and cares for the other animals on the farm--all because the owner of the farm is too lazy to do these things himself. Bu t when Farmer Duck finally collapses from exhaustion, the farmyard animals come to the rescue with a simple but heroic plan.   Candlewick Storybook Animation packages include: * A full-color hardcover picture book* A dual-disk DVD/CD with full animated story and two audio read-alongversions of the text -- one with page-turn prompts* A full-color poster, plus a sheet of reusable stickers   With bonus author interview ...Show more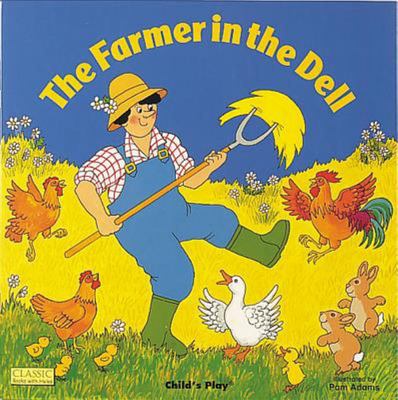 $32.95
AUD
Category: Big Books | Series: Big Books With Holes
Large Lap Books Series. 435mm x 435mm - 16 Pages - Through the use of die-cutting, this large-format book tells the story of the nursery rhyme "The Farmer in the Dell". The holes are designed to draw the reader on through the book.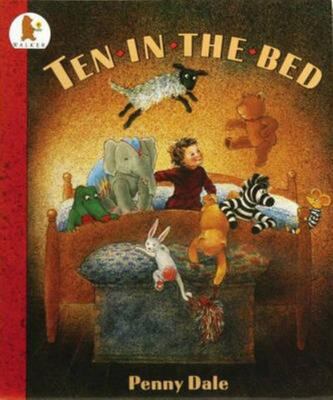 $44.95
AUD
Category: Big Books | Series: Big Books
Penny Dale's cozy take on a favorite nursery rhyme takes on new charm in a board book edition with an appealing new cover. "There were ten in the bed and the little one said, 'Roll over, roll over 'So they all rolled over and Hedgehog fell out. . . ." One by one, nine friends roll over and fall out of a boy's bed with a bang, a thump, or a plop until . . . "I'm cold I miss you " the boy says, and back in the bed they all go. In a sturdy board book begging many repeat readings, Penny Dale's popular rendition of this childhood song is as warm and toasty as a feather bed. ...Show more