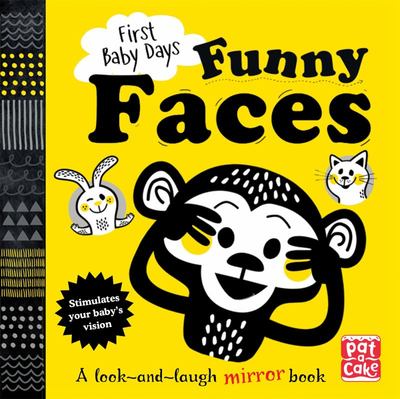 $15.00
AUD
Category: Board Books For Babies | Series: First Baby Days | Reading Level: Children's - Kindergarten, Age 5-6
Stimulate a baby's developing vision with these bright and bold, high-contrast novelty board books. Babies are able to react and respond to simple patterns and contrasting colours just a few weeks after being born. As their eyes develop, high-contrast shapes, patterns and reflective surfaces give newbor ns something simple to focus on, respond to and interact with. Funny Faces aids this development by using high-contrast colours, patterns with striking illustrations and a mirror to peer in to. Babies will react with delight as they look at the funny animals, play peek-a-boo, and giggle as they see themselves in the mirror. The simple text prompts parent interaction. The perfect first book to share with your baby! Also available: On the Move ...Show more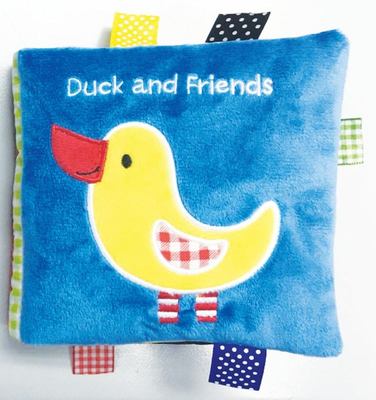 $15.00
AUD
Category: Board Books For Babies | Series: Friends Cloth Books | Reading Level: Children's - Kindergarten, Age 5-6
A feast for baby's senses The soft, fuzzy cover and cloth pages of the books in the Friends Cloth series feature vibrantly colored animals for baby to identify.   In Duck and Friends, a cheerful duck on the cover opens to reveal a cute cat, slithery snail, and others. A touch of the pages produces an ir resistible crinkling sound and a shake reveals gentle rattling. Fabric tabs extending from each page provide more stimulation for little fingers as baby rubs, squeezes, and shakes this adorable book. ...Show more
$15.00
AUD
Category: Board Books For Babies | Series: Friends Cloth Books
A feast for baby's senses The soft, fuzzy cover and cloth pages of the books in the Friends Cloth series feature vibrantly colored animals for baby to identify.   In Penguin and Friends, a cute and perky penguin on the cover is joined inside the book by a smiling seal, mighty moose, and others. A touch of the pages produces an irresistible crinkling sound and a shake reveals gentle rattling. Fabric tabs extending from each page provide more stimulation for little fingers as baby rubs, squeezes, and shakes this adorable book. ...Show more
$15.00
AUD
Category: Board Books | Series: That's Not My...
This touchy-feely book features a fuzzy chick to spot and talk about on every page. Babies and toddlers will love turning the pages and touching the feely patches as they try to find their chick. A fun addition to the bestselling That's not my... series, perfect for Easter.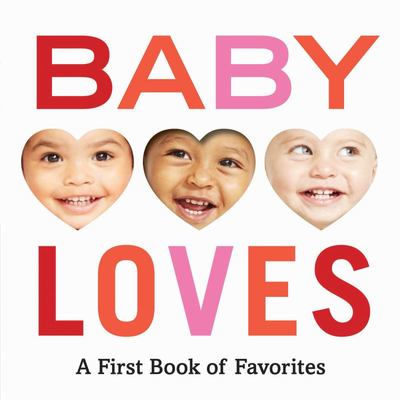 $12.00
AUD
Category: Board Books For Babies
An interactive photographic board book all about the things babies love most! This bold, playful board book introduces a variety of familiar objects for babies to identify, including a banana, a sippy cup, a ball, and a puppy! Each is introduced with a variety of other objects in the same category, and readers are asked to pick out the featured object from the rest. The very last spread reveals what babies love most . . . being loved! This new board book is the ideal follow-up to Making Faces, which features the same photographer's playful photos. ...Show more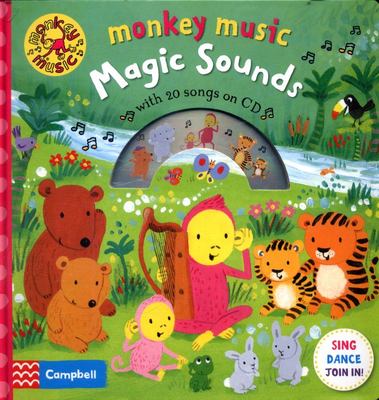 $25.00
AUD
Category: Board Books For Babies | Series: Monkey Music Ser.
Let loveable characters Monkey and Mo take you on a musical journey, singing, dancing and playing all kinds of instruments as they share the joy of music in Monkey Music Magic Sounds. Music is a fundamental part of pre-school children's development, helping them to enjoy socialising, learning and playin g. Based on the award-winning Monkey Music classes and featuring the much-loved illustrations of Emily Bolam, this series encourages children to begin their own lifetime love of music and boosts their educational and emotional growth. The CD includes 20 fantastic sing-along songs that can be enjoyed on their own, on the go or alongside the book which also offers tips for getting the most out of each song. ...Show more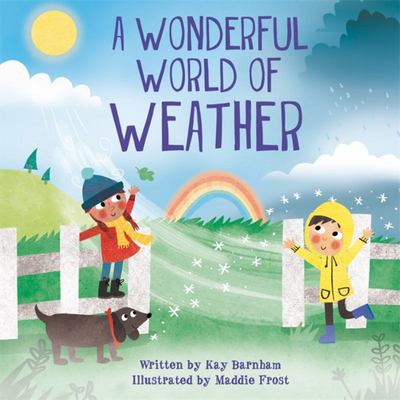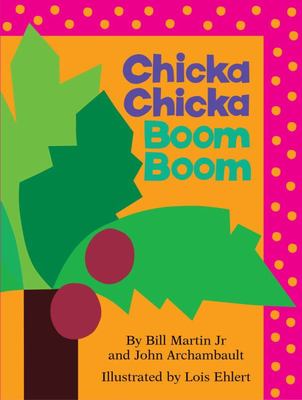 $19.99
AUD
Category: Board Books For Babies | Series: Chicka Chicka Book, A | Reading Level: Children's - Kindergarten, Age 5-6
"Chicka chick boom boom! Will there be enough room?" There is always enough room for this rolicking alphabet chant that is been a children's favorite for over 20 years! Bill Martin Jr. and John Archambault's rhythmic rhymes and Caldecott Honor illustrator Lois Ehlert's bold, cheerful art has made the "Chicka Chicka" series a classic! For the first time ever, the complete edition of the original" Chicka Chicka Boom Boom" story will be available in a new lap-sized board book that will surely delight a new generation of "Chicka Chicka" fans. ...Show more
$20.00
AUD
Category: Children's Books
When eighteen year old Eva Carmichael boarded the Loch Ard, she did so amidst rumours that the ships of the LochLine were cursed. And so it came to pass. In 1878, the magnificent clipper was wrecked off the treacherous coast ofVictoria, Australia.Though the sole female survivor, and despite having lost her entire family, Eva refused to conform to the romanticimage of the 'maiden in distress.' In the face of a media storm, Eva remained true to herself and resolute in demandingrespect for her independence. Her courage and strength are qualities that still mark Eva Carmichael out today as atruly heroic woman. ...Show more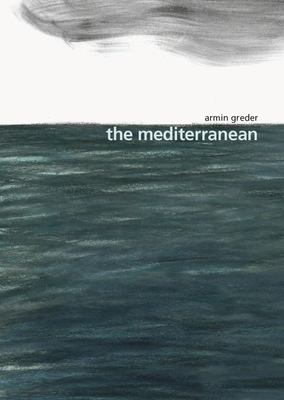 $30.00
AUD
Category: Children's Books
A lifeless body. One of many in the waters of the Mediterranean. Precarious boats navigate the waters of the sea, from south to north. And more often than not, it is not only hope that drowns. From the creator of The Island.

$20.00
AUD
Category: Books with Accompanying CD
Once there was an emu wearing one red shoe, Who set out on a walk just like emus do, Leaving from the town they call Tullabaloo... Why was that emu wearing one red shoe? Follow all the animals in this fun singalong mystery from favourite Aussie singer-songwriter John Field and award-winning illustrator David Legge. ...Show more