$42.00
AUD
Category: Big Books
Knocked from her mother's safe embrace by an attacking owl, Stellaluna lands headfirst in a bird's nest. This adorable baby fruit bat's world is literally turned upside down when she is adopted by the occupants of the nest and adapts to their peculiar bird habits. Two pages of notes at the end of the st ory provide factual information about bats. "Delightful and informative but never didactic; a splendid debut."--"Kirkus Reviews" ...Show more
$43.00
AUD
Category: Big Books
Day is done. Darkness is falling everywhere, and little ones are getting sleepy. This gentle book, with its rythmic verse and peaceful, loving illustrations, will lull toddlers whether it's bedtime, nap time, or simply time for a snuggle.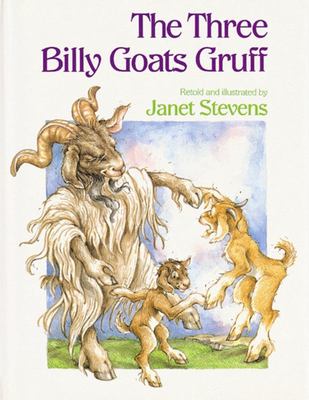 $37.95
AUD
Category: Big Books
A favorite with storytellers because of the rich, descriptive language of the retelling, this is a reissue of the classic edition of the famous Scandinavian tale.Marcia Brown's stylized illustrations capture the personalities of the clever goats and the horrible troll, making this book a feast for the e yes as well as the ears. ...Show more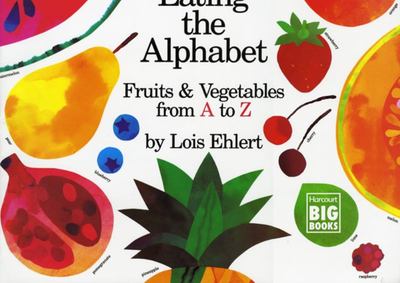 $36.95
AUD
Category: Big Books
One of Ehlert's best-loved books is available in a sturdy, easy-to-hold edition for the youngest readers-to-be. From the everyday apple to the exotic xiqua, colorful collages of fruits and vegetables delight toddlers as they learn their ABCUs. Full-color.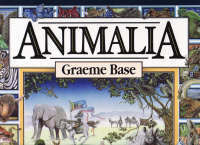 $49.95
AUD
Category: Big Books
The Animalia big book ...Within the pages of this book You may discover, if you look Beyond the spell of written words, A hidden land of beasts and birds. For many things are 'of a kind,' And those with keenest eyes will find A thousand things, or maybe more - It's up to you to keep the score ...
$50.00
AUD
Category: Big Books | Series: The Very Hungry Caterpillar | Reading Level: From 2 to 99
This much-loved classic picture book follows the caterpillar's week while he eats through a range of foods in preparation for his hibernation and subsequent appearance as a beautiful butterfly. With its die-cut pages and holes to explore, this is a richly satisfying book for children. The cuddly caterpi llar toy can be pushed through the giant holes as children follow this simple, hopeful story. ...Show more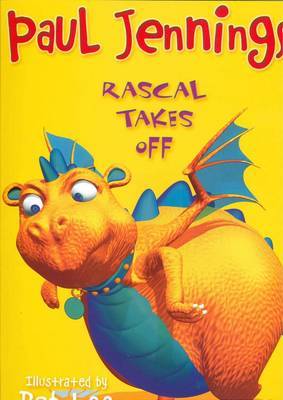 $45.00
AUD
Category: Big Books | Series: Rascal S. | Reading Level: From 4 To 99
Now teachers can share the pleasure of reading Rascal the Dragon and its sequels to their class, with these giant versions of the books that children have taken to their hearts. For classroom reading with children aged 4+ years.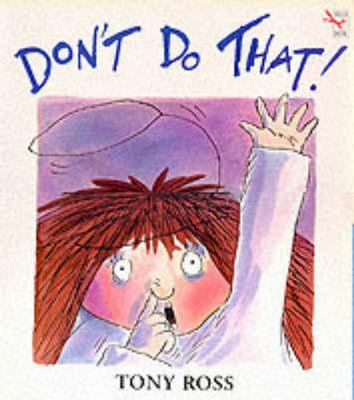 $44.95
AUD
Category: Big Books | Series: Big Book Ser.
Nellie has a pretty nose - but can't resist picking it. Finally she goes too far up and her finger gets stuck. Everyone has a go at prising her finger out, from firemen to scientists, but this only makes Nellie's nose longer, sorer and uglier. Finally, Henry is allowed to have a go.