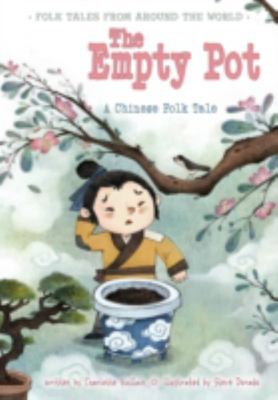 EMPTY POT BIG BOOK
by Charlotte Guillain; Steve Dorado (Illustrator)
$0.00
AUD
Category: Big Books | Series: Folk Tales from Around the World Ser.
This book tells the story of the Empty Pot, a traditional Chinese folk tale. In it, the hero of the story learns that it is better to be honest than to cheat, and that honesty will bring real rewards.
$39.99
AUD
Category: Big Books
Originally published in hardcover in 2004.
$39.99
AUD
Category: Big Books
Get ready for a marvelous adventure! Master collage artist Lois Ehlert takes readers to a vivid underwater world, full of colorful fish is presented with die-cuts on almost every page. This oversized, interactive book is loaded with counting and simple addition--perfect for sharing with preschoolers. ...Show more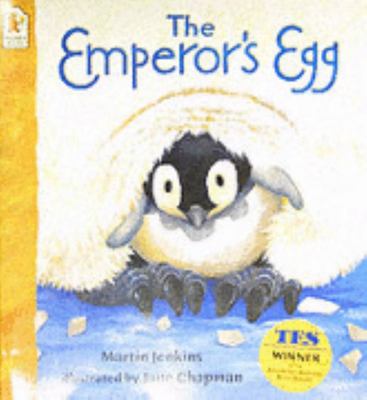 $39.99
AUD
Category: Big Books | Series: Big Books
Fabulous facts about nature's most devoted dad, in an utterly charming picture book. Features an audio read-along! Can you imagine spending the winter outdoors in Antarctica without anything to eat? That's just what the male Emperor penguin does. While his mate is off swimming and catching loads of fis h, he stands around in the freezing cold with an egg on his feet for two whole months, keeping it warm and waiting for it to hatch. Welcome to the story of the world's most devoted dad! Back matter includes an index. ...Show more
$17.00
AUD
Category: Books with Accompanying CD | Series: Hush Little Possum
Hush, little possum, don't you cry, Mama will keep you safe and dry. When the sky starts to rumble and the rain begins to fall, brave Mama possum hurries to find somewhere to keep her baby safe and warm.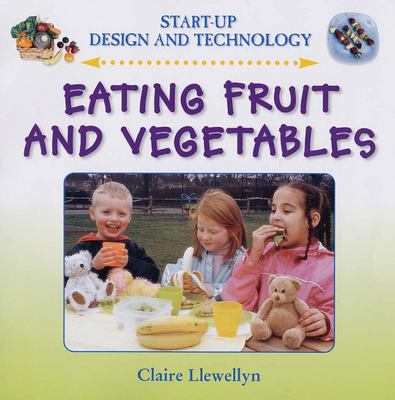 $0.00
AUD
Category: Big Books | Series: Start-Up Design and Technology Ser.
This title has been developed specifically to support the units in the schemes of work at Key Stage 1 and lower Key Stage 2. Key information is presented through a combination of text and images, while questions ask the reader to express their own views about the topics.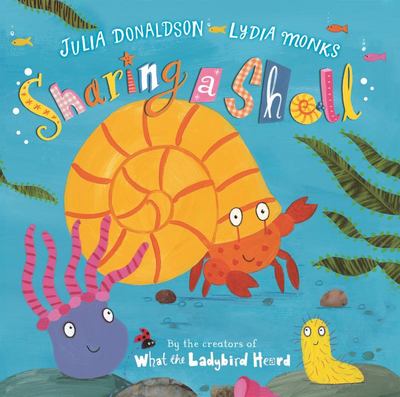 $39.99
AUD
Category: Big Books
The tiny hermit crab loves his new shell. He doesn't want to share it - not with a blobby purple anemone and a tickly bristleworm. But life in the rock pool proves tougher than Crab thinks, and soon he finds he needs his new housemates in this rollicking story of sea, shells and friendship.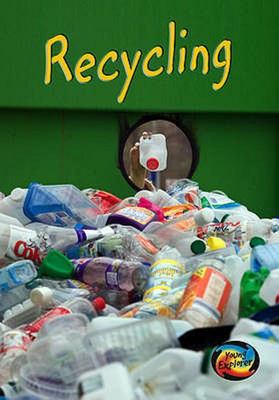 $0.00
AUD
Category: Big Books | Series: Reduce, Reuse, Recycle Ser.
An introduction to the harmful effects of waste on the environment looking at how children can help to reduce waste in their daily lives. Explores acceptable and responsible methods of waste disposal. Explains the difference between renewable and non-renewable resources. Provides examples to encourage c hildren to recycle more, conserve water and reduce food waste ...Show more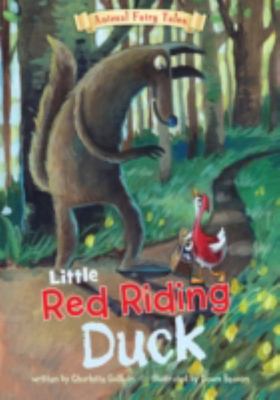 $0.00
AUD
Category: Big Books | Series: Animal Fairy Tales Ser.
In Animal Fairy Tales, beautiful illustrations and simple text retell classic fairy tales from a new perspective: all the characters are animals This book tells the story of Little Red Riding Duck's encounter with a big bad wolf while on a visit to Grandma's house.
$16.95
AUD
Category: Big Books
Imagine that fairy tales are real and can be explored in detail with the help of maps. (Ages 6-10) Imagine that fairy tales are real and can be explored in detail with the help of maps. Imagine navigating the mysteries of Aladdin's kingdom, the dangers of the Giant's kingdom at the top of Jack's beansta lk, and the whimsy of Alice's Wonderland. Imagine a trip through the unique geographical features of Peter Pan's Neverland, Dorothy's Land of Oz, and Snow White's Enchanted Forest. You'll have expert guides and clear, simple directions. On each map, a compass, quadrants with letters and numbers, and a key with local routes will help you find your way. This beautiful and unique book features six fold-out maps and a fairy-tale pop-up castle finale. ...Show more