ABOUT THE BOOK GARDEN
---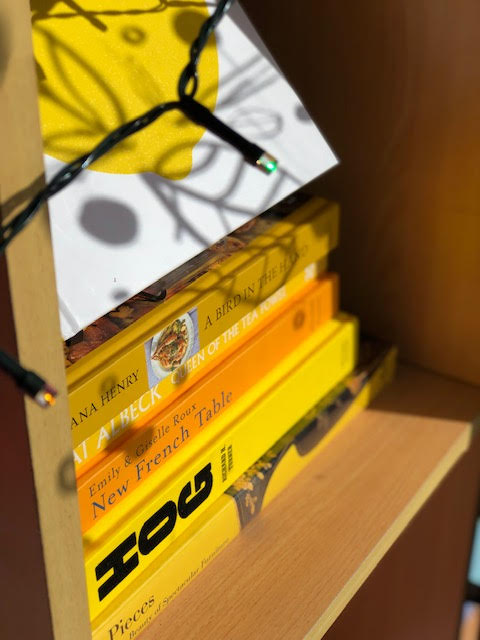 The Book Garden started with humble beginnings in 1980 in a Sydney garage. Two sisters who had previously worked in education and publishing, noticed that teachers were finding it difficult to source resource materials and a good range of educational books, so they decided to do it themselves. After all, they knew exactly what teachers were looking for and they knew exactly where to get them.
The Book Garden outgrew the Garage, and expanded well beyond Sydney very quickly as more and more Childcare centres, Schools and anyone that loved Childrens books came to The Book Garden, and this led to the opening of another location, this time in Brisbane, and as part of The American Bookstore which was already an institution in Queensland. Fast Forward a few more years and we have now opened an office in Melbourne as well and are continually growing.
Throughout the years, we we have met many wonderful customers - a source of constant inspiration and innovation for us. Thank you for your feedback and support over the years, we look forward to supplying the next generation of children and teachers with wonderful books.